We Are Excited to Announce the Re-Launch of Our Website
1FirstCashAdvance Financial Help, LLC re-launches of its 1First Cash Advance website, which will give customers improved access to loans and educational resources.
For Immediate Release – United States – March 10, 2020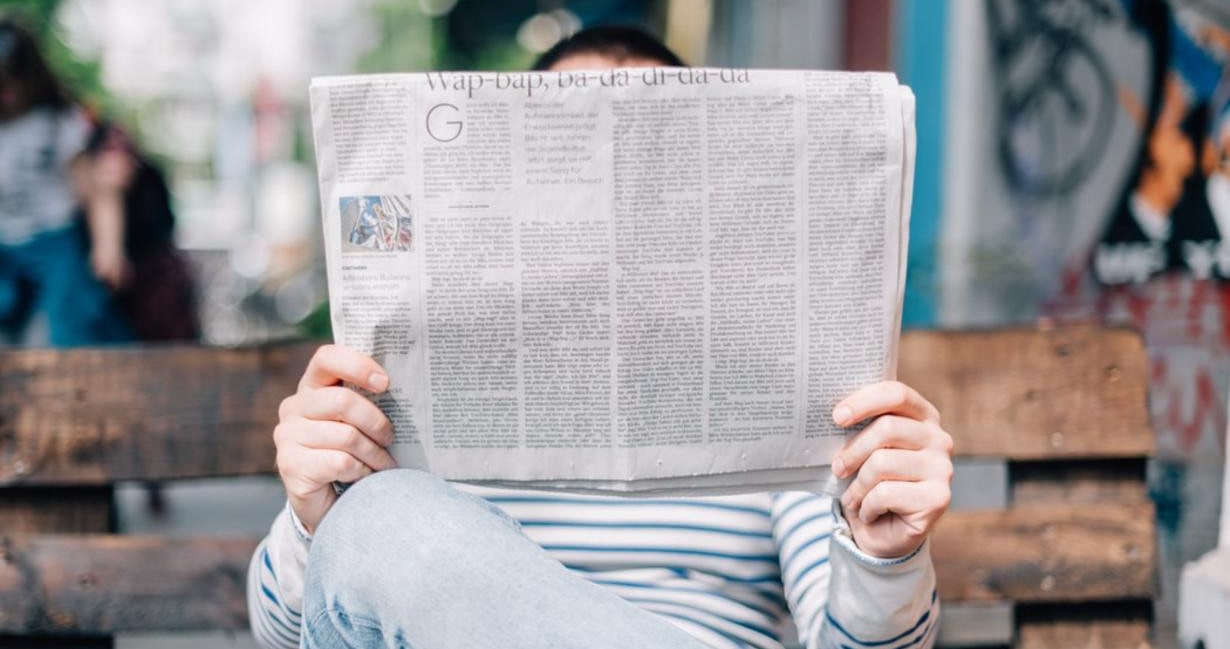 The re-launch of 1FirstCashAdvance's site will give borrowers an opportunity to access the loans when they need to improve their financial situation. Aside from an improved online loan application form, the site's visitors will also find plenty of educational resources available.
The improved website has a Blog that features financial advice written by experts in money management. The FAQ section will address the basics of unsecured loans and get new borrowers up to speed on the terminology and guidelines that are commonly associated with payday loans, installment loans, and personal loans.
Another new section covers the laws that govern the payday loan industry in each state. This will help borrowers identify suspicious lenders and potentially unlawful terms and conditions. However, if borrowers choose to use 1FirstCashAdvance's network, they'll have access to trustworthy and reliable lenders with proven track records.
All of these adjustments are intended to make the borrowing process smoother, while also increasing financial literacy among borrowers. 1FirstCashAdvance Financial Help, LLC believes the payday loans industry works better when borrowers understand their options and responsibilities.
About the Company
1FirstCashAdvance Financial Help, LLC is an online referral service, designed to connect potential borrowers and qualified direct lenders, as well as provide valuable easy-accessible finance-related guides with the intention to raise the level of financial literacy among the population.