Payday Loans in Jackson, TN 38305
100% Free Application
Almost Instant Approval Decision
Quick Payday Loans in Jackson, TN
No Collateral Is Required
Any Credit Score Is Accepted
How to Get Payday Loans in Jackson, Tennessee?
Getting payday loans in Jackson, Tennessee, is easy because 1F Cash Advance created an easy and straightforward application process for all residents. Just fill in the loan request form at our store, and we will do the rest! Your application form will be sent to our extensive network of direct lenders ready to work with you.
1F Cash Advance Store in Jackson
Are you tired of thinking about your financial problems and need extra dollars? Stop worrying because 1F Cash Advance has the solution. Apply for a payday loan at our branch, and we will help you find a suitable cash advance in Jackson, TN.
Visit our Jackson store and cover your financial emergencies in one business day!
1296 Union University Dr unit E, Jackson, TN 38305
Hours:
Monday – Friday: 8:00 am to 10:00 pm
Saturday: 9:00 am to 6:00 pm
Sunday: Closed
Products and Services in 1F Cash Advance in Jackson
Payday Loans
In Jackson, TN, you can borrow from $100 to $500 through payday loans. The repayment schedules range between 14 and 31 days. Also, the cooling-off period for payday loans is three days, and the maximum APR is 460%.
Installment Loans
If you need more money, apply for an installment loan. It can provide more significant loan amounts (up to $5,000) and be repaid in fixed monthly payments within 2 to 24 months. It is a perfect option for your longer-term projects.
Title Loans
Do you have a vehicle? Use it as collateral for a car title loan. The maximum amount you can get is $2,500. The costs are limited to 1/5 of the loan plus 2% monthly interest. You're allowed to drive your car while you repay the title loan.
How Does Jackson Payday Loans Online Work?
Come to our branch at 1296 Union University Dr. Unit E, Jackson, TN 38305, and get the payday loan you need within a business day. The application process takes only five minutes. Don't know what option to choose? Ask your branch manager, and they will help you make an informed decision.
Get an almost instant approval decision from our lenders. Then accept an offer and sign the loan agreement electronically. The lender will fund your payday loan within 24 hours, and you'll have to repay it on the due date or your next paycheck.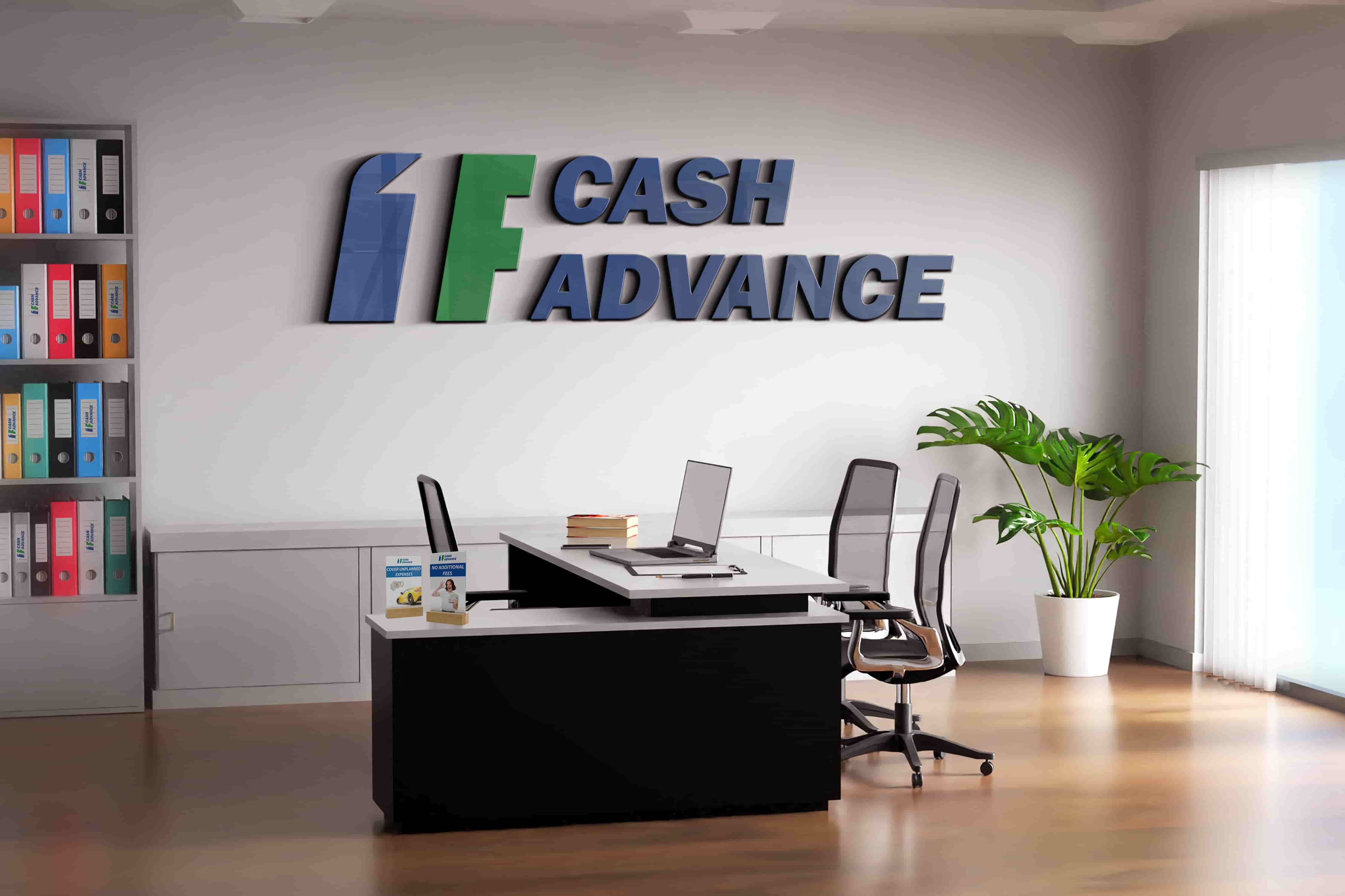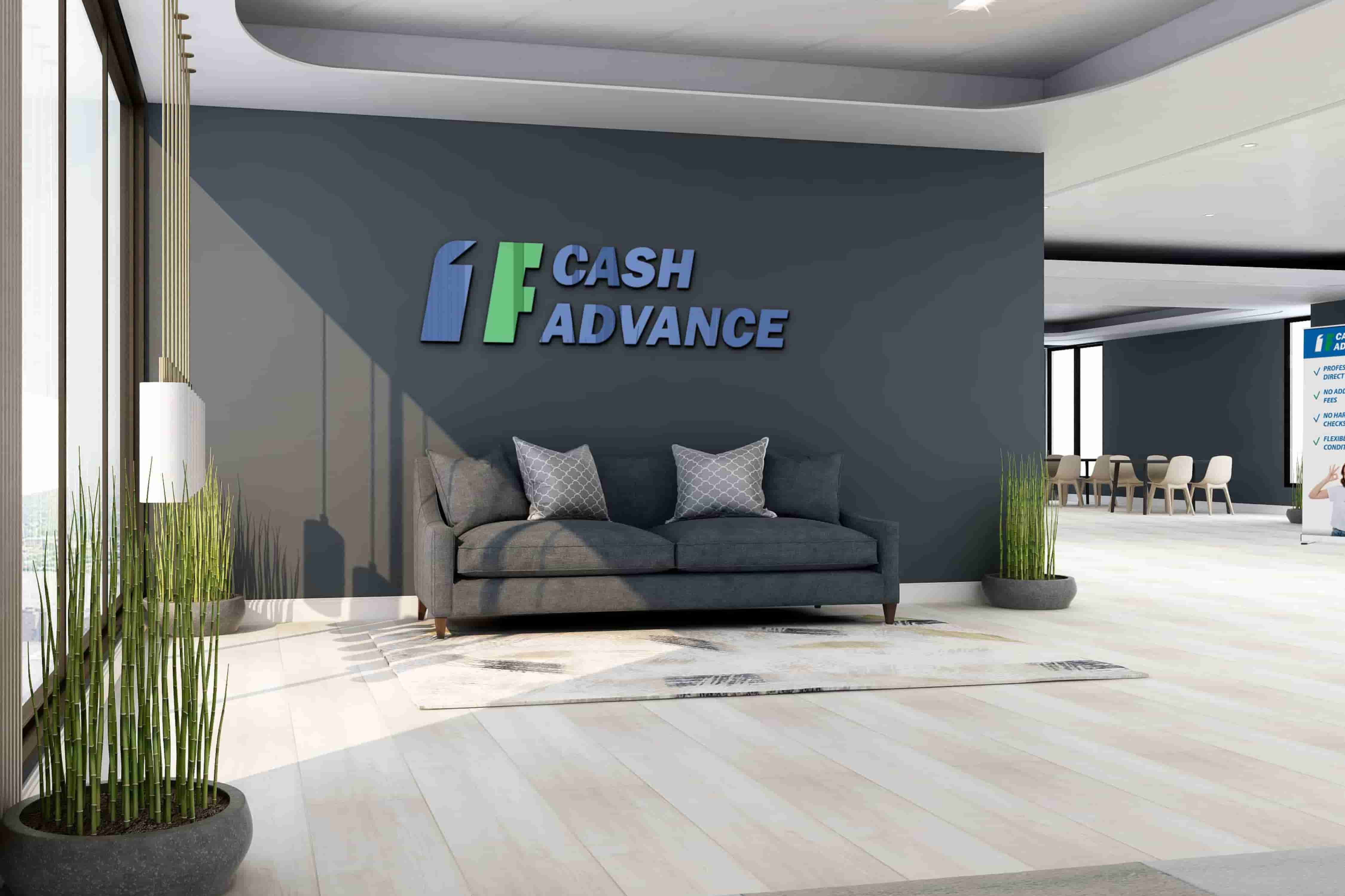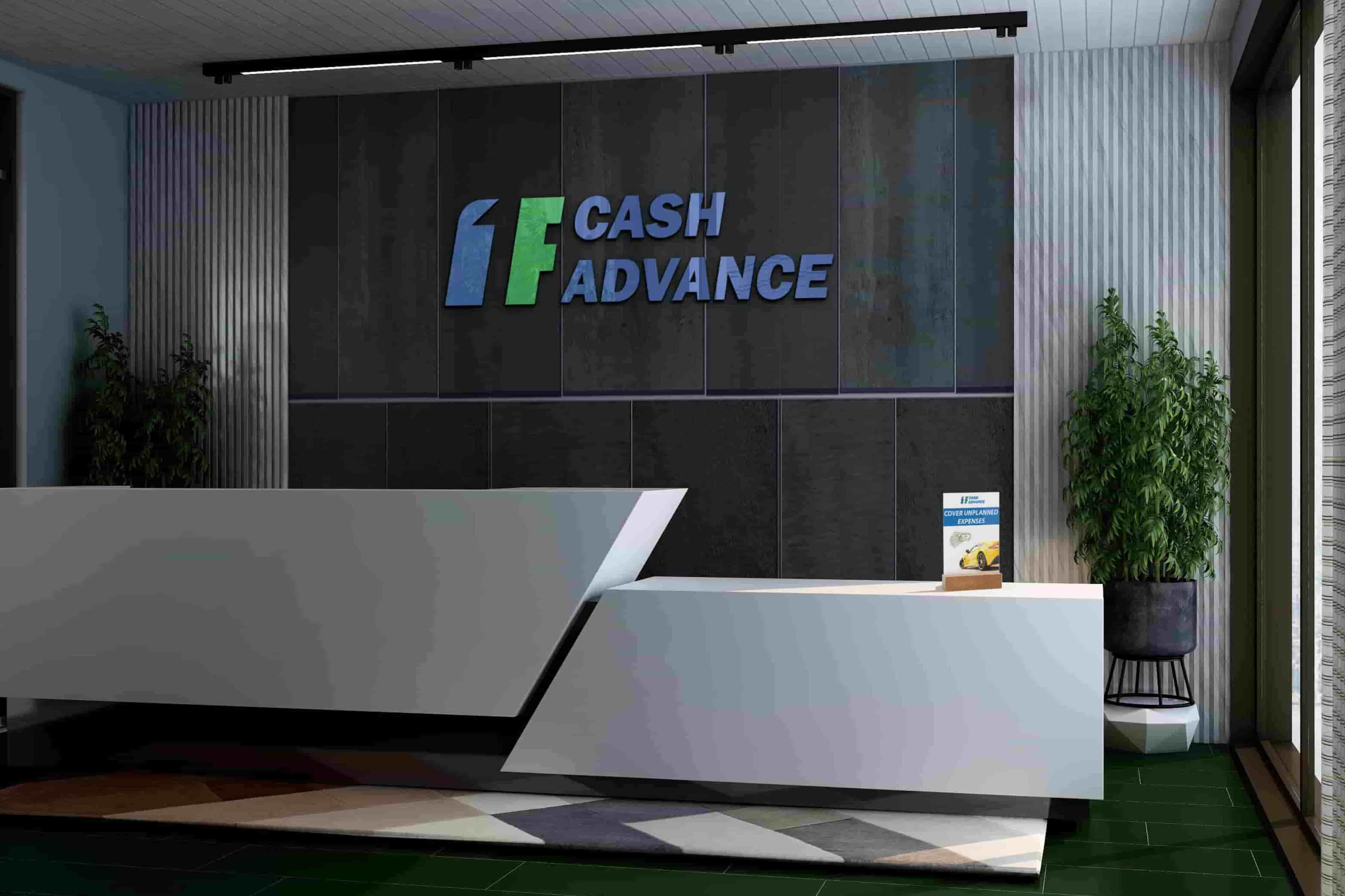 Payday Loan with Bad Credit in Jackson, TN
Obtaining a payday loan with bad credit in Jackson can be challenging but not impossible. Payday lenders often consider an applicant's creditworthiness part of their approval process, making it difficult for Jackson residents with bad credit to secure these loans. However, our lending partners work with all types of credit scores.
Remember that bad credit payday loans often come with high-interest rates and fees, and failure to repay the loan on time can result in additional financial burdens. So, it is essential to carefully consider the potential risks and evaluate your financial situation before pursuing a payday loan with bad credit in Jackson, TN.
Do Jackson Lenders Offer No Credit Check Payday Loans?
Yes! The lending partners offer payday loans with no hard credit checks. They assess your financial standing through alternative means, not through major credit bureaus. These verifications don't affect your credit score during the application process.
Get a Payday Loan from a Direct Lender in Other Branches
Residents from other cities near Jackson are welcome to apply online. Get payday loans in Jackson and not only. If you are from Oakfield, Huntersville, or Adair, apply for a payday advance, and we will connect you with a professional direct lender.
Not in Tennessee? You can apply for a payday loan in Illinois, Kansas, Kentucky, Oregon, Oklahoma, and Washington, or check out our locations in other states below!
1F Cash Advance
700 West St. Clair Avenue #318,
Cleveland,
OH 44113
1F Cash Advance
4850 Smith Rd. suite 230,
Cincinnati,
OH 45212
1F Cash Advance
8008 S Gessner Dr,
Houston,
TX 77036
Are Payday Loans Legal in Jackson, TN?
The payday lender can charge 15$ per returned check or $17.65 for every $100 borrowed. In Tennessee, you can get a maximum of three outstanding loans at a time, but they must not exceed a check's $500 face value. Also, remember that Tennessee payday loans can't be rolled over or renewed.
Pros of Taking out Payday Loans in Jackson
Payday loans in Jackson are super convenient. You can get the cash you need quickly, often on the same day. There is no need to wait around for weeks or deal with mountains of paperwork.
Payday loans don't require a perfect credit score. Traditional banks and lenders can be picky regarding credit history, but payday loan providers in Jackson are more lenient. So, you still have a good chance of getting approved.
The application process for payday loans is usually straightforward and hassle-free. You don't have to go through lengthy interviews or provide many documents.
Payday loans offer amount flexibility. You can typically borrow a smaller amount of money, so you won't have a massive debt to repay over a long period.
Jackson payday loans are perfect for emergencies. As they are short-term loan products, payday loans may help cover minor emergencies that can't wait until your next paycheck.
What Do I Need to Receive a Payday Loan in Jackson, TN?
To be eligible for an online payday loan in Tennessee, you'll need to provide the following:
Basic personal info: full name, address, cell phone number, email, Individual Taxpayer Identification number;
Valid ID card to prove your age of 18 years old and Social Security number;
Income confirmation: pay stubs or bank statements;
Financial details: your checking account number and bank Routing number.