Payday Loans in Cincinnati, OH
Instant Loan Decisions
Licensed Direct Lenders Only
Apply In a Store or Online
Bad Credit OK
Payday Loans Near Me
Same-Day Deposits are Available
Are you in need of fast cash? At 1F Cash Advance, we provide Cincinnati residents with prompt financial assistance regardless of their credit scores! Our smooth application process, fast response times, and simple eligibility requirements allow you to get much-needed financial relief within one business day.
In our Cincinnati store, we offer a broad range of financial products and services to better meet our customers' needs. Payday loans, installment loans, and bad credit personal loans are just a few options you can get!
How Can You Get a Payday Loan in Cincinnati, Ohio?
Visit our Cincinnati store and enjoy our customer-centered approach in person! Looking for remote access to the funds? You're welcome to apply online without leaving your home or workplace. Here's how Cincinnati residents can complete a payday loan application process.
Visit The 1F Cash Advance Store in Cincinnati
Need money fast but don't know where to start? You've come to the right place! 1F Cash Advance is here to invite you to our cozy Cincinnati location with convenient operating hours. Our doors are always open to people who face unexpected financial problems that require quick action.
Visit our Cincinnati store and get the funds you need in as little as one business day.
4850 Smith Rd. suite 230, Cincinnati, OH 45212
Hours:
Monday – Friday: 8:00 am to 10:00 pm
Saturday: 9:00 am to 6:00 pm
Sunday: Closed
Products and Services Offered in 1F Cash Advance Cincinnati Store
Payday Loans
A payday loan is a small loan with repayment terms typically set by your next paycheck. These short-term loans are fast and extremely easy to get. They can help you cover small financial emergencies with no hassle, stress, or extensive paperwork.
Installment Loans
Get an installment loan if you need a longer-term solution with a flexible repayment schedule. Extended loan terms will make your debt easier to repay. Get a lump-sum deposit and return your loan in fixed monthly payments.
Personal Loans for Bad Credit
Need money for a major life project? A bad credit personal loan can meet your needs! There's no hard credit check performed, making it easier to get. Larger amounts are available, and the repayment is made in affordable monthly installments.
Get a Payday Loan in Cincinnati in Minutes!
We're always waiting for you in our store at 4850 Smith Rd. Suite 230, Cincinnati, OH, 45212. Our qualified staff will guide you through the process and answer all your questions. There are no hard credit checks performed, so the whole process usually takes between 5 and 15 minutes. Your bad credit is not an obstacle! At 1F Cash Advance, we believe that your credit score doesn't determine your personality.
After completing a simple loan request form, you will get a guaranteed payday loan decision from a trusted direct lender. All our partner loan providers are licensed and operate in accordance with Ohio state law and federal regulations. Visit our store and take the first step toward solving your financial problems!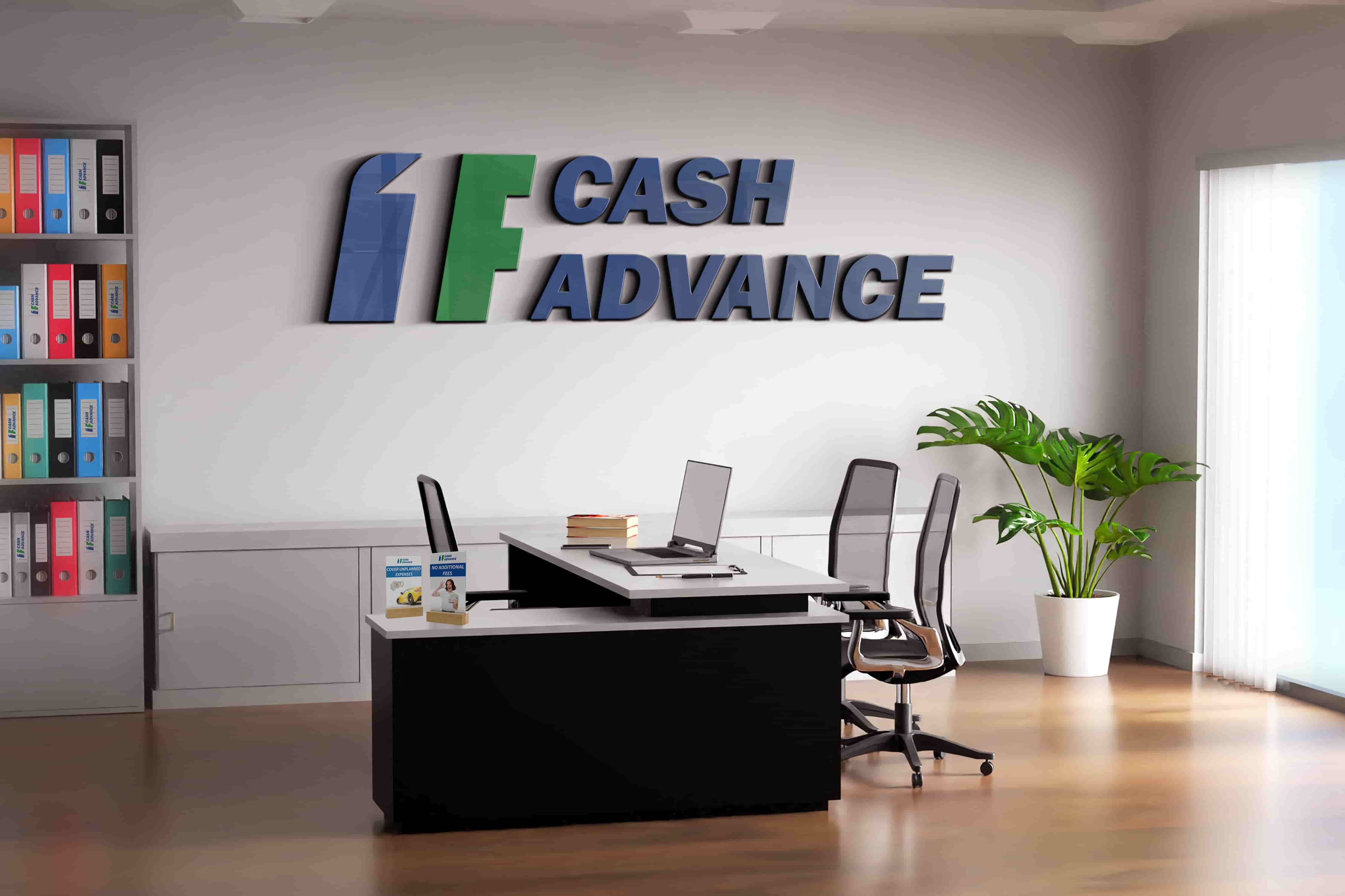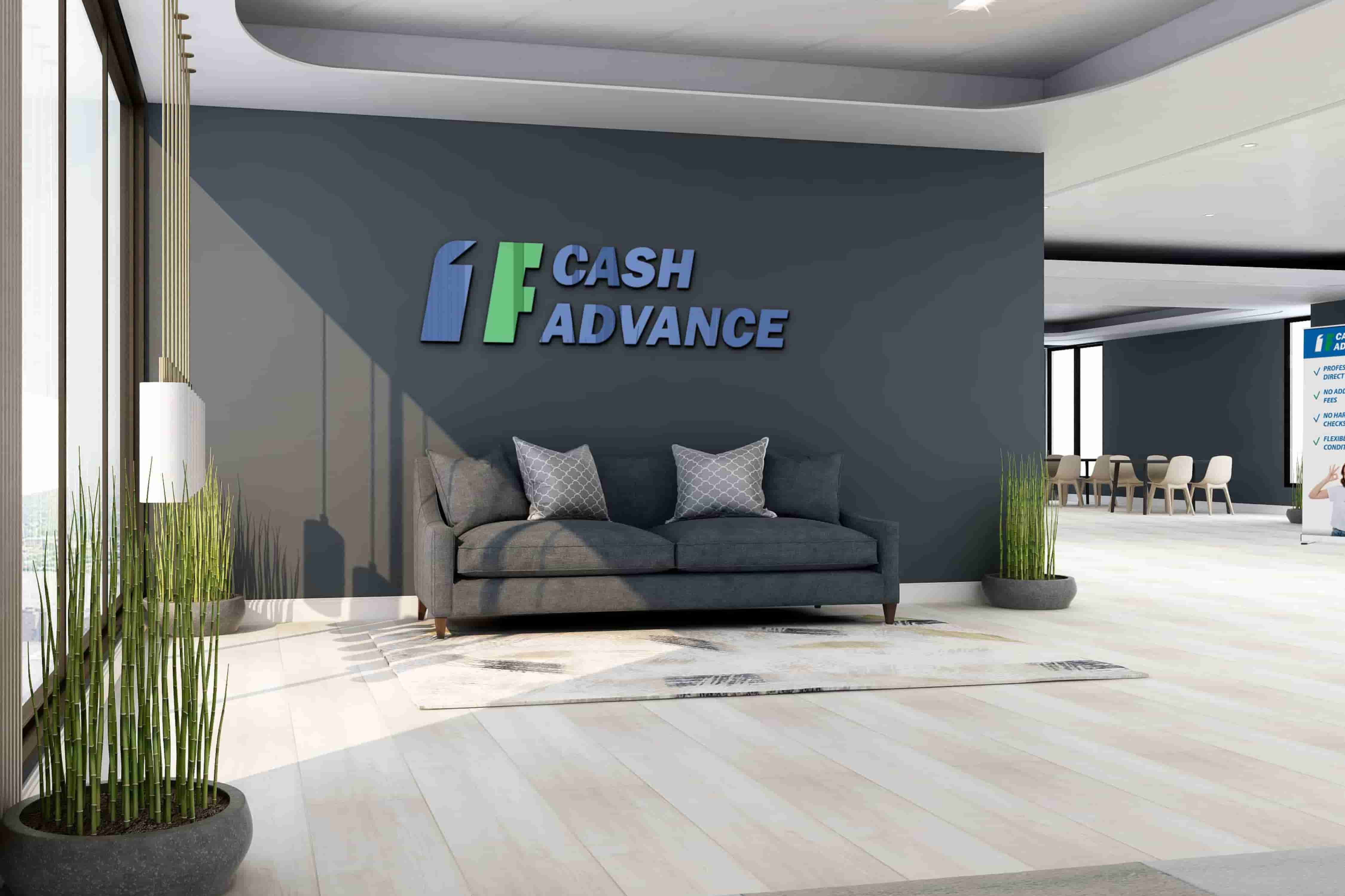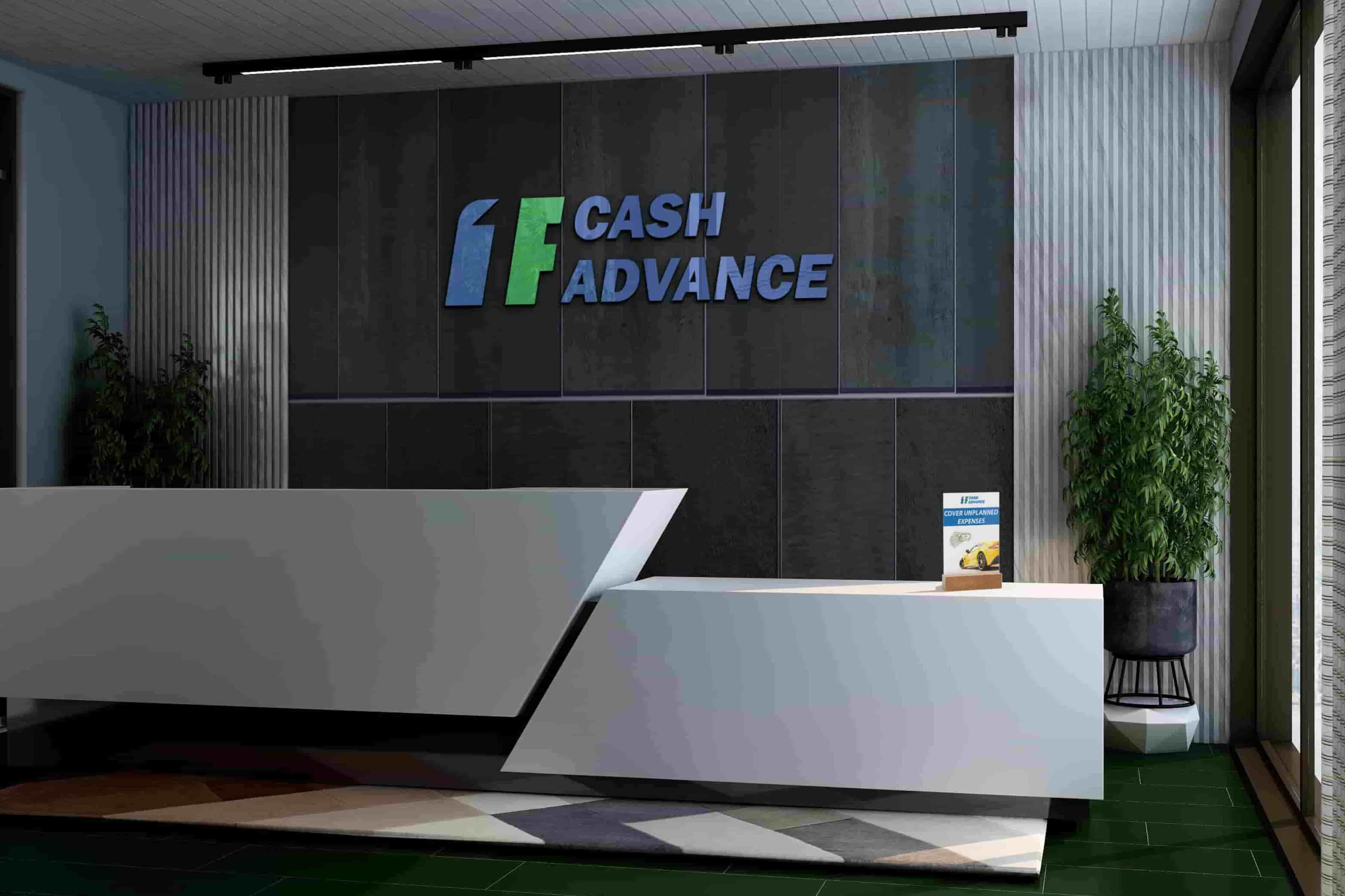 Check out Other 1F Cash Advance Branches for Direct Lender Payday Loans
Not a Cincinnati resident? Our location also serves locals of Newtown, Fairfax, Kenwood, Groesback, Covedale, Delhi, Delshire, Amberly, and other nearby cities. All Ohio residents can also apply online without tiresome store visits and time waste.
Looking for a 1F Cash Advance store outside of Idaho? We operate in 35 states, so you can find the nearest branch to visit. You can find our stores in Kentucky, Pennsylvania, Michigan, Illinois, Tennessee, and 30 other states!
1F Cash Advance
3203 Washington Ave,
Racine,
WI 53405
1F Cash Advance
433 S. Spring St. unit 900,
Los Angeles,
CA 90013
1F Cash Advance
700 West St. Clair Avenue #318,
Cleveland,
OH 44113
Legal Status of Payday Loans in Cincinnati, Ohio
Payday loans in Ohio are legal and regulated by Ohio Rev. Code Ann. 1321.35 et seq. The maximum payday loan amount an Ohio resident can get must not exceed $1,000. Repayment terms for Ohio payday loans range between 91 days and 12 months. However, the repayment term can be less than 91 days if a borrower's total monthly payment doesn't exceed 6% of their gross monthly income or 7% of verified net monthly income, whichever is greater.
An interest rate on a payday loan in Ohio must not exceed 28% APR. When it comes to additional fees that are not included in the interest rate amount, they may be set up to 10% of the loan amount or $30, whichever is less.
What Do You Need to Apply for Cincinnati Payday Loans in the 1F Cash Advance Store?
Applying for a payday loan at our Cincinnati store is extremely easy! All you need is to bring a basic set of documents and specify some general personal details. Here's the list of documents and information you will be asked to provide:
Valid ID or driver's license;
Your personal and contact information: email, mobile phone number, full name, Social Security number, permanent address, Individual Taxpayer Identification number;
Income confirmation in the form of bank statements or pay stubs;
Employer's contact information;
Checking account details.
Please, note that you also need to be at least 18 years old to be eligible for a payday loan in Cincinnati.