Payday Loans in Knoxville, TN 37909
Payday Loans Near Me & Online
Approval Decisions in Minutes
Direct Lenders Only
Title Loans and Cash Advances
Bad Credit OK
Money Funding Within 24 Hours
Ways to Get Payday Loans in Knoxville, TN
We know how hard it can be when you face financial emergencies with no one around to ask for help. But you're not alone on this route! 1F Cash Advance is a connecting service that provides fast and affordable payday loans in Knoxville, even to residents with bad or no credit. Our direct lenders offer multiple products to tide you over, so you can find an option that meets your current needs.
Whether it's a title loan, a payday loan, or an installment loan, we can deliver it to you as soon as the next business day. You're welcome to apply online or visit our Knoxville store and get fast financial relief without undergoing a hard credit check!
Here are four available ways to apply for Knoxville payday loans from 1F Cash Advance.
Explore The Store of 1F Cash Advance in Knoxville, TN
Whatever your loan purpose is, 1F Cash Advance is your shoulder to rely on. Whether it's a long-term or a short-term need, our lenders have the right solution for you. Visit the 1F Cash Advance store in Knoxville and get connected with a reputable direct lender in Tennessee. We value your time, so the whole process usually takes about 10 minutes. Our team is always at your service when you need it most.
4709 Papermill Dr NW unit 210, Knoxville, TN 37909
Hours:
Monday – Friday: 8:00 am to 10:00 pm
Saturday: 9:00 am to 6:00 pm
Sunday: Closed
Products You Can Get in 1F Cash Advance Knoxville Branch
At 1F Cash Advance, we know that each situation is unique. There is no one-size-fits-all solution for all problems. That is why we offer diverse financial products so you can choose the one that's right for you.
Payday Loans
A payday loan is a short-term solution for small emergencies. It can provide you with funds by your next paycheck, so it must be repaid in 2 to 4 weeks. You can get it with any credit in as little as one business day and cover any unexpected expenses or utmost necessities.
Installment Loans
An installment loan is a loan that can be repaid in monthly payments. Your total loan coat will be divided equally by the number of months of your repayment terms, which can be up to 24 months. Use it to cover your longer-term needs, or consider it a budget-friendly alternative to a payday loan.
Title Loans
A title loan is a secured loan that can be used as a cheaper alternative to a regular payday loan. With its help, you can get a portion of your vehicle title by using it as collateral. Then, you need to repay the funds by your next paycheck.
Enjoy Our Fast and Easy Process for Payday Loans in Knoxville, TN!
Our team is always happy to see you in our Knoxville store, which is conveniently located at 4709 Papermill Dr NW, unit 210, Knoxville, TN 37909. Our mission is to help people address their financial problems and make the whole process fast and simple. Whatever your credit score, it's none of our business. We will do our best to offer you the most suitable payday loan for your particular situation.
We work with trusted direct lenders only, so getting a loan with us is always safe and completely free. Spend just a few minutes visiting us today and get much-needed support by tomorrow!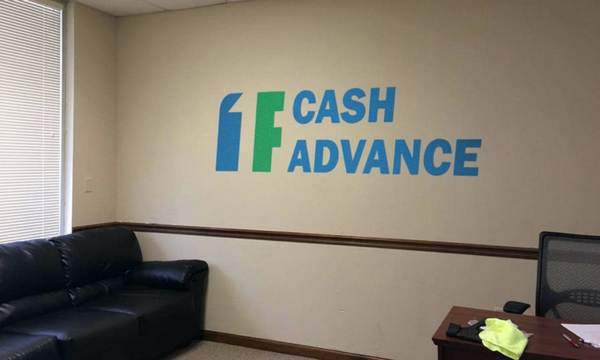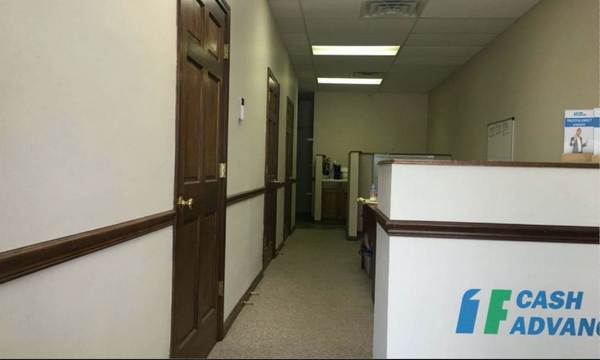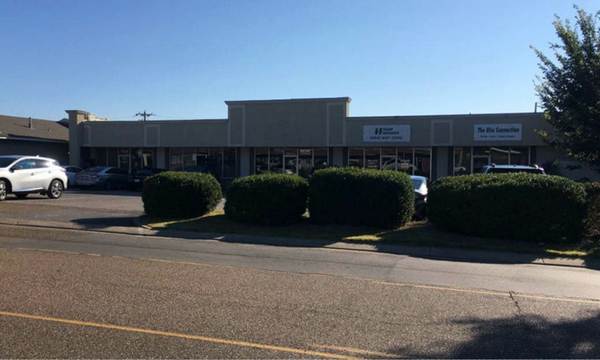 Get Direct Lenders Payday Loans in Other 1F Cash Advance Locations
1F Cash Advance strives to help any Tennessee resident in need of fast cash! Therefore, citizens of nearby cities, such as Amherst, Asbury, Eastwood, Halls Crossroad, Mascot, New Hopewell, Powell, and Skaggstone, can also apply for a payday loan from a direct lender in our Knoxville store. Don't have time for a visit? You're welcome to apply online on our website.
Not in Tennessee? You're welcome to visit any of our stores in other states! We also provide in-store services in California, Colorado, Georgia, Missouri, Montana, New Jersey, Ohio, Texas, Utah, and more. Check out the information about our branches in other states below!
Legal Status of Payday Loans in Knoxville, TN
Payday loans in Tennessee are legal. However, they are strictly regulated and have some limits and caps set by the Tenn. Code Ann. 45-17-101 et seq. Thus, Knoxville residents can have up to 2 outstanding payday loans at a time, with the total amount owed not exceeding $500. The repayment should be made within up to 31 days.
The average annual percentage rate of Tennessee payday loans is about 460% on a 14-day loan. Financial charges can't exceed 15% of the amount of the post-dated check. This means that you can't be charged more than $17.65 for every $100 borrowed.
What Do You Need to Apply for Payday Loans in 1F Cash Advance Knoxville Store?
To make things easier for you, we have reduced our requirements to a basic minimum. Here are the documents and information you will be asked to provide:
Your ID and driver's license;
Personal and contact information, such as your full name, email, cell phone number, permanent address, Social Security number, and Individual Taxpayer Identification number;
Income verification in the form of bank statements or pay stubs;
Employer's contact details;
Bank account details.
Please note that you need to be at least 18 years old to qualify for a payday loan in Tennessee. Also, a lender may request some extra information to make a loan decision.