Payday Loans in Hawaii
Easy Application Process
Guaranteed Approval Decision
Bad Credit History is Accepted
One Business Day Funding
Professional Direct Lenders
Do you live in Hawaii and need money to cover unexpected expenses? Get a payday loan from 1F Cash Advance! We help all Hawaii residents to find suitable payday loans to pay for their emergencies till their next paycheck. If you're one of them, give us a try today!
Apply for Payday Loans in Hawaii
Need some quick cash to fuel your Hawaii dreams? Look no further because we have your back with suitable payday loans you can get online or in-store. Life happens, and sometimes those unexpected expenses are a huge financial problem. But don't worry because 1F Cash Advance is here to make those financial issues a piece of cake.
At 1F Cash Advance, we know the ins and outs of island living. Whether it's a spontaneous trip or an emergency surfboard repair, we're all about supporting our fellow Hawaiians in times of need. Apply online today, and let's make those money worries disappear.
Are payday loans legal in Hawaii?
According to 26 Hawaii Rev. Stat. Ann. § 480F-1 et seq and Hawaii law, payday loans are legal in Hawaii. However, it's excellent to double-check with the most recent data through the Hawaii Department of Commerce and Consumer Affairs.
If you're in Hawaii and need speedy money, you must search for suitable options. Remember, it's crucial to be careful of any monetary choices and ensure you're fully aware of the agreements before taking out any online payday loans in Hawaii.
Terms and Interest Rates
The maximum loan amount available in Hawaii is determined by the Hawaii state legislature, which says you can borrow up to $600. Payday loans in Hawaii typically have a short repayment period, ranging from 14 to 32 days.
Hawaii imposes a cap on the interest charges lenders can request for Hawaii payday loans. These rates can vary depending on the loan amount and term. The maximum annual percentage rate is 459%, and the additional fees are not more than 15% of the loan. Plus, the NSF fee is $20. Also, there is no cooling-off period and no rollovers.
How to Apply for a Hawaii Payday Loan?
The application process is straightforward. Here's a simple rundown on how to apply for one:
Check the requirements

Every payday lender will have specific requirements. You must be at least 18 years old and have a valid ID, a permanent resident or US citizen, a bank account, and proof of income (like pay stubs or bank statements).

Fill out the application

Once you've found a direct lender you like, it's time to complete the application. Usually, you can do this online or visit a physical store if they have one.

Wait for approval

After you've submitted everything, it's time to play the waiting game. With Hawaii payday loans, the approval process is usually pretty quick.

Review terms and conditions

Read the terms and conditions carefully once approved! Know the interest rate, repayment terms, and any fees involved. You want to be fully aware of what you're getting into.

Sign the agreement

If you agree, sign on the dotted line! Doing this lets you agree to the loan terms, so ensure you're comfortable.
Alternatives to Hawaii Payday Loans
You've had a financial issue, and you're searching for specific options in contrast to those costly Hawaii payday loans. Here are better choices that won't leave you in significant debt:
Installment loans
Hawaii direct lenders offer installment loans that can be an excellent choice since you can get more cash and pay it back over the long run with fixed, regularly scheduled installments. You can get up to $5,000 with a repayment term of 24 months. An installment loan is cheaper than a payday loan because it has a 36% interest rate.
Credit builder loans
These loans are designed to help you build up your credit score. So not only can you get some cash in your pocket, but you'll also be on your way to better financial opportunities in the future.
Credit cards
If you're responsible with them, credit cards can be a handy tool for short-term cash needs. It is recommended to pay off the balance each month, or those interest rates will add up.
Social services and local assistance programs
There are government or local area-based companies that can assist when difficulties with money frustrate you. Feel free to contact the non-profit organizations and see what's accessible in your area.
Traditional banks or credit unions
They probably won't be as showy as those payday loan places. However, they frequently offer more sensible financing costs and better terms.
Discover Payday Loan Stores of 1F Cash Advance in Hawaii
Need a payday loan? Visit our store in Honolulu, Hawaii! Our branch manager will help you complete the loan application form within five minutes. No useless paperwork!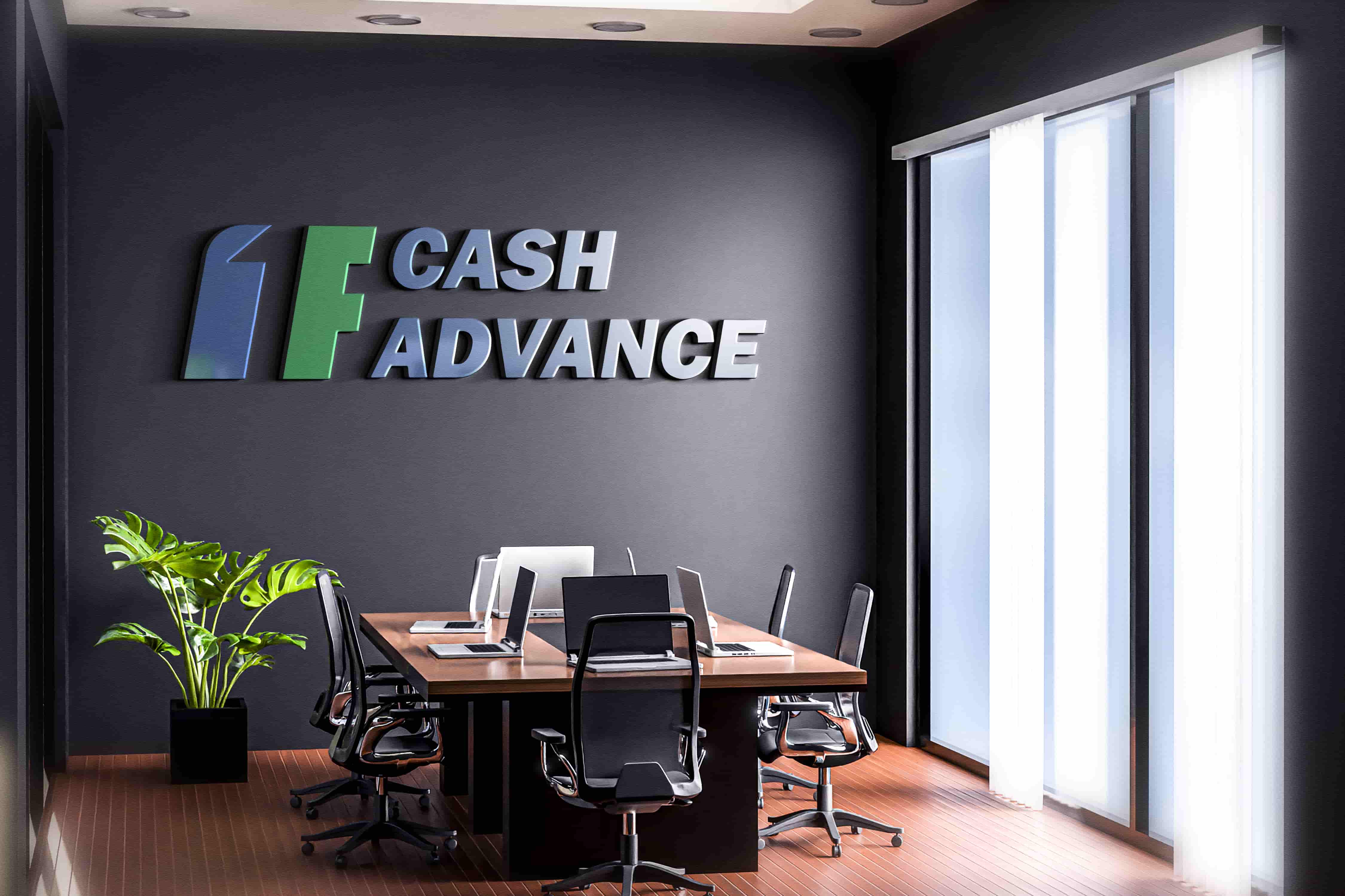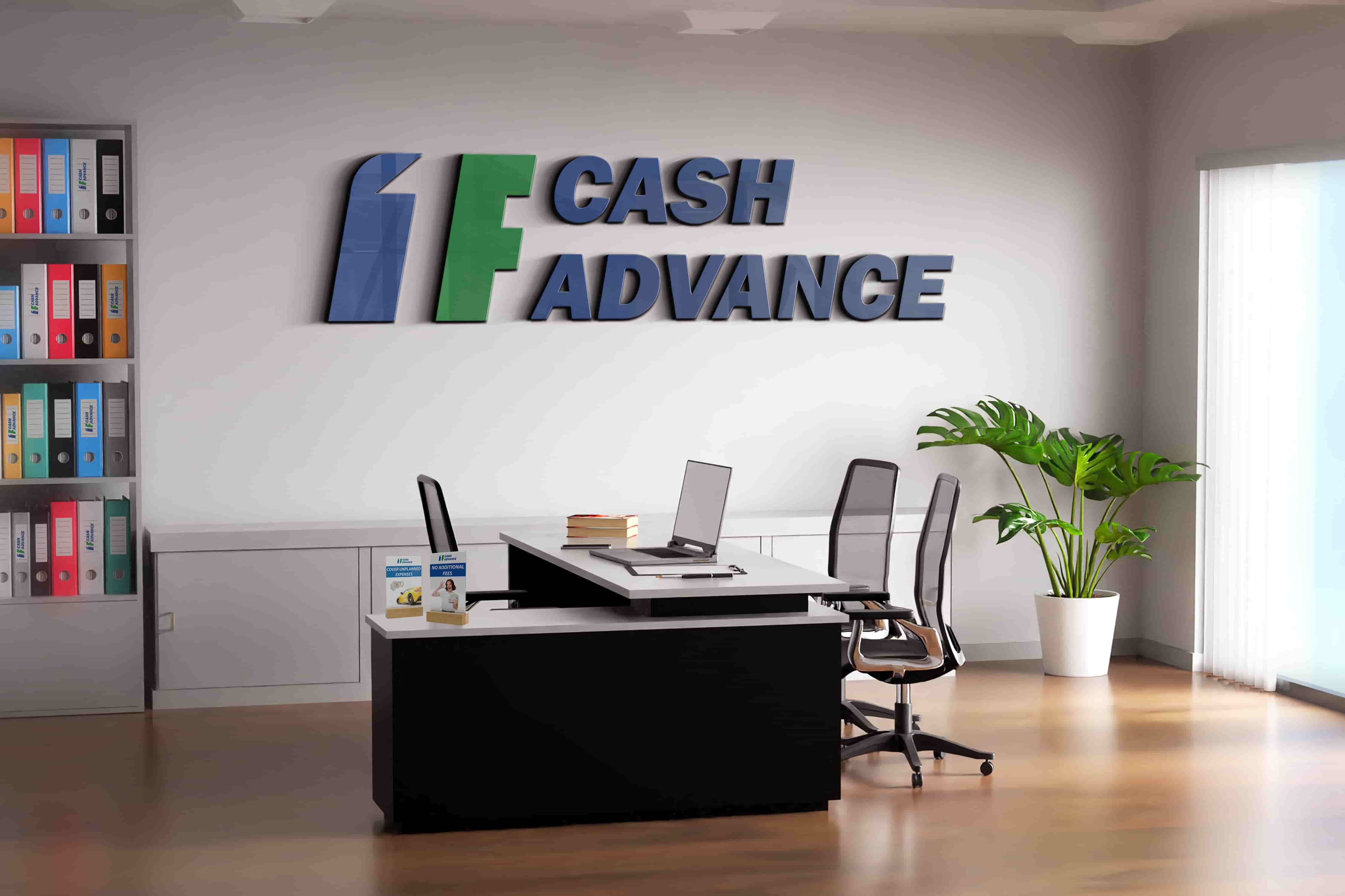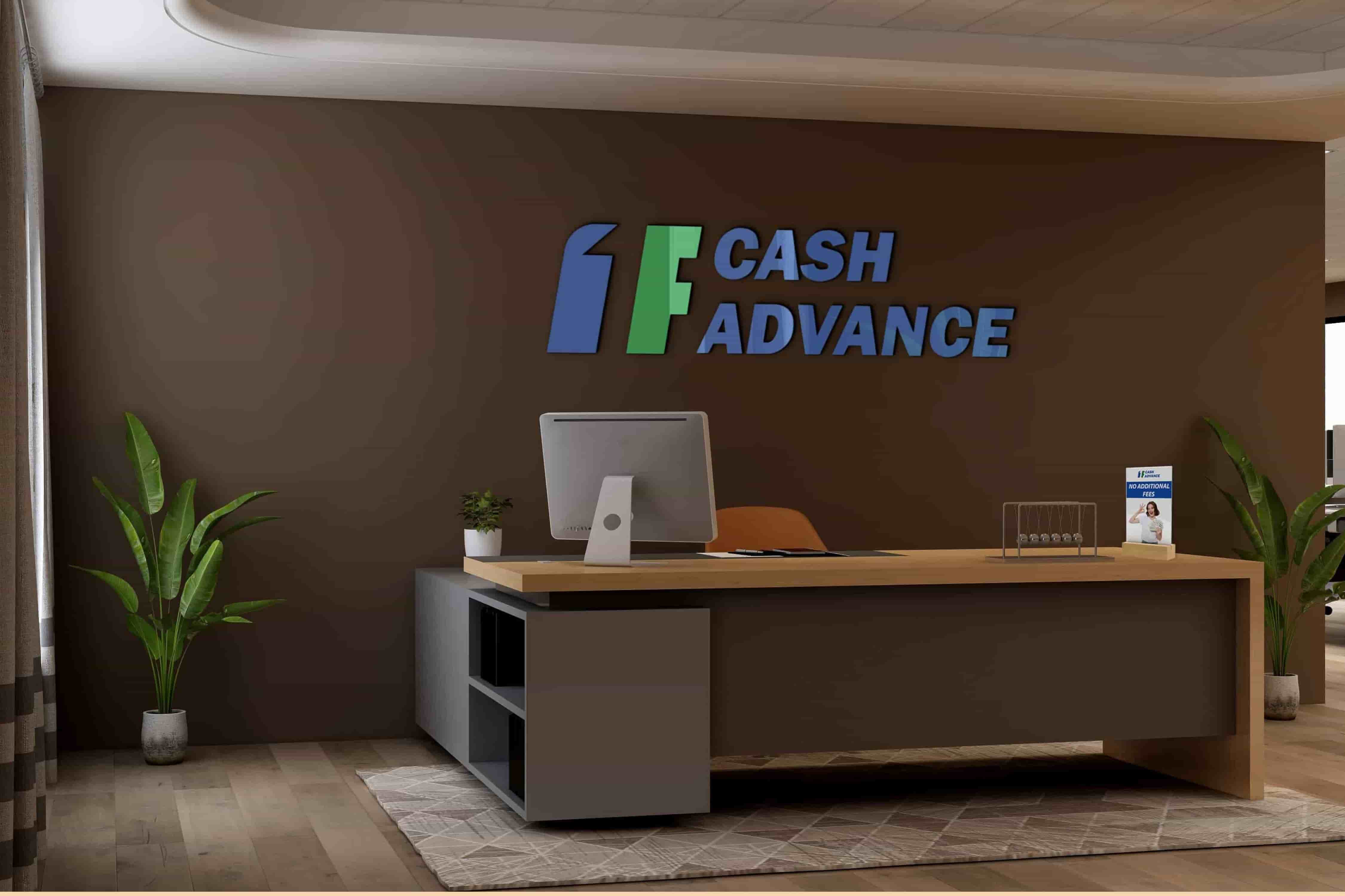 Find a Payday Loan Near Me
Our 1F Cash Advance stores across the United States are open to anyone with financial issues. Not in Hawaii? No problem. Visit our Alaska, Delaware, Oregon, North Dakota, Nevada, and Utah locations. We will help you with all the loan procedures and provide you with the best loan experience possible. Contact us for more information about short-term loans in Hawaii.