Payday Loans in St. Louis, MO
Online and In-Store Loans
Fast Approval
Offers from Trusted Direct Lenders
No Credit Check Options
Bad Credit OK
Payday Loans Near Me
Get Cash Within 24 Hours
Looking for an easy way to get fast cash? You've come to the right place! 1F Cash Advance is a company St. Louis residents can turn to for a quick fix. We provide fast financial assistance to borrowers with any credit scores! Whether you need a title loan, a payday loan, or an installment loan, we can connect you with a direct lender that has the right offer for you. Apply online or visit our St. Louis store and get the funds in as little as 24 hours!
Ways to Get Payday Loans in St. Louis, MO
Our strategy is about putting your needs first. Therefore, we offer multiple ways to apply for the loans we provide. Whether you need remote access to cash or prefer a regular form of financial assistance, we can meet your demand. Here's how you can get St. Louis payday loans from 1F Cash Advance.
Visit The 1F Cash Advance Store in St. Louis, MO
Is this an urgent bill or an utmost necessity that forced you to search for extra cash? Or maybe you need qualified assistance to navigate the process as a first-time borrower? Don't struggle alone! Visit the 1F Cash Advance store in St. Louis and let us help you address your problems. We're always here to assist people in covering their urgent needs.
1001 Highlands Plaza Drive STE 250, St. Louis, MO 63110
Hours:
Monday – Friday: 8:00 am to 10:00 pm
Saturday: 9:00 am to 6:00 pm
Sunday: Closed
Products and Services Available in 1F Cash Advance St. Louis Store
At 1F Cash Advance, we can meet both your short-term and long-term needs. Here are a few options offered in our St. Louis store.
Payday Loans
A payday loan is a loan that you need to repay in full by your next paycheck. It allows borrowers to access small amounts to overcome their short-term financial problems. You're welcome to get a payday loan with any credit and without undergoing a hard credit check. Approved borrowers usually get the money within one business day.
Installment Loans
An installment loan can help you address issues that require higher amounts. It can also work for those who need a budget-friendly solution with a flexible repayment schedule. Get the amount you need via a one-time deposit and make fixed monthly payments within up to 24 months.
Title Loans
Make your car work for you by using its title as collateral. Get a portion of its market price and repay the funds when your next paycheck arrives. The title loan can help you access better interest rates. The best part is that you can still use your car while it's pledged.
Getting Payday Loans in St. Louis, MO is Fast and Easy!
Our St. Louis store is conveniently located at 1001 Highlands Plaza Drive STE 250, St. Louis, MO 63110. Visit it within operating hours and enjoy our simple loan process that takes you less than 10 minutes to complete. If you have any questions or concerns, our qualified staff will clarify things for you. You don't need to undergo a hard credit check. Whatever your credit score, it's still enough to qualify for the loans we provide.
Once you fill out an application form, it becomes available to our network of trusted direct lenders. The one that has an offer for you will send you a loan decision after making a quick soft inquiry. Our partners are licensed and operate in Missouri, so you can rest assured you're protected by state law. Visit us today, and let us help you get back on track quickly!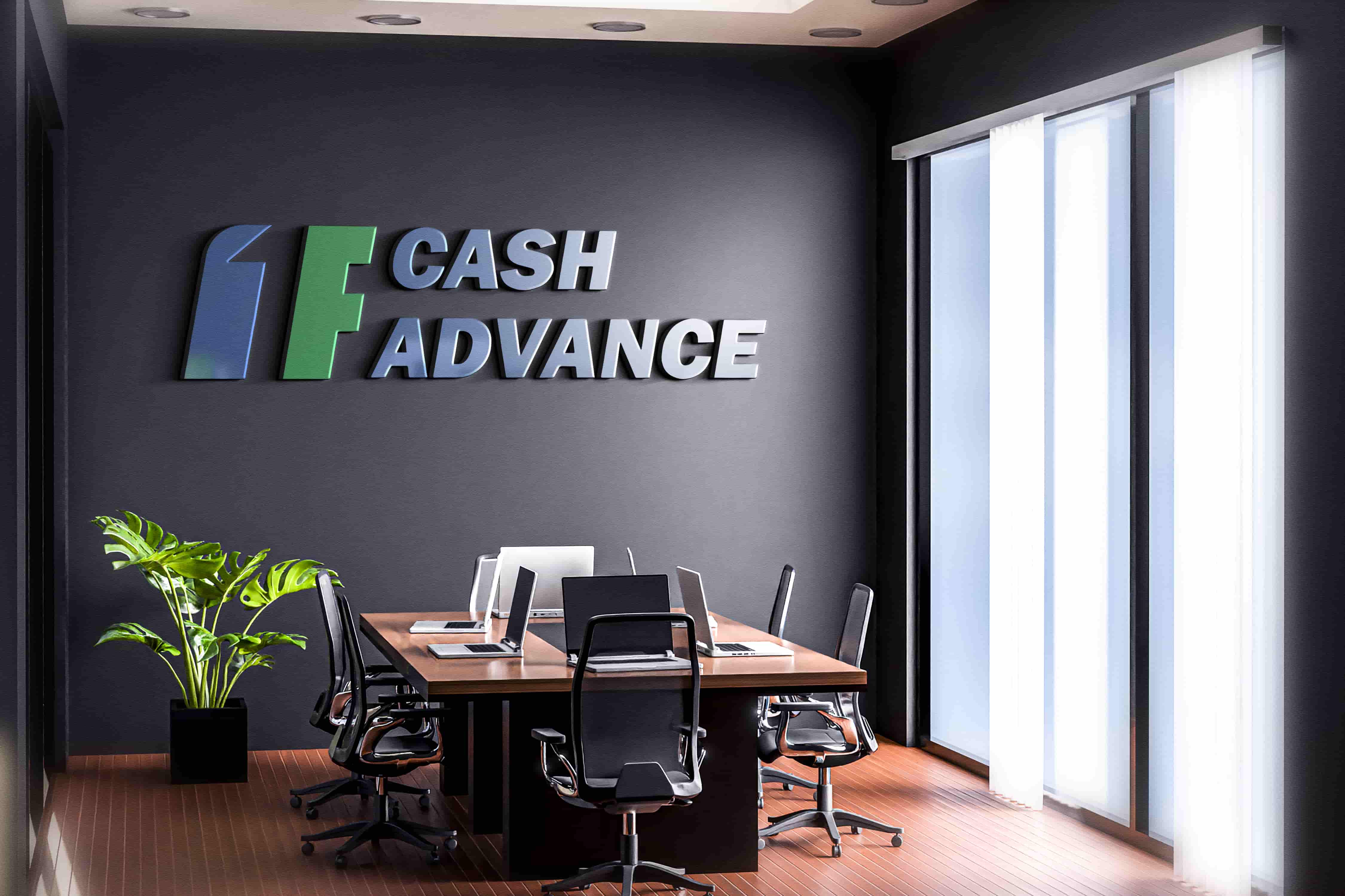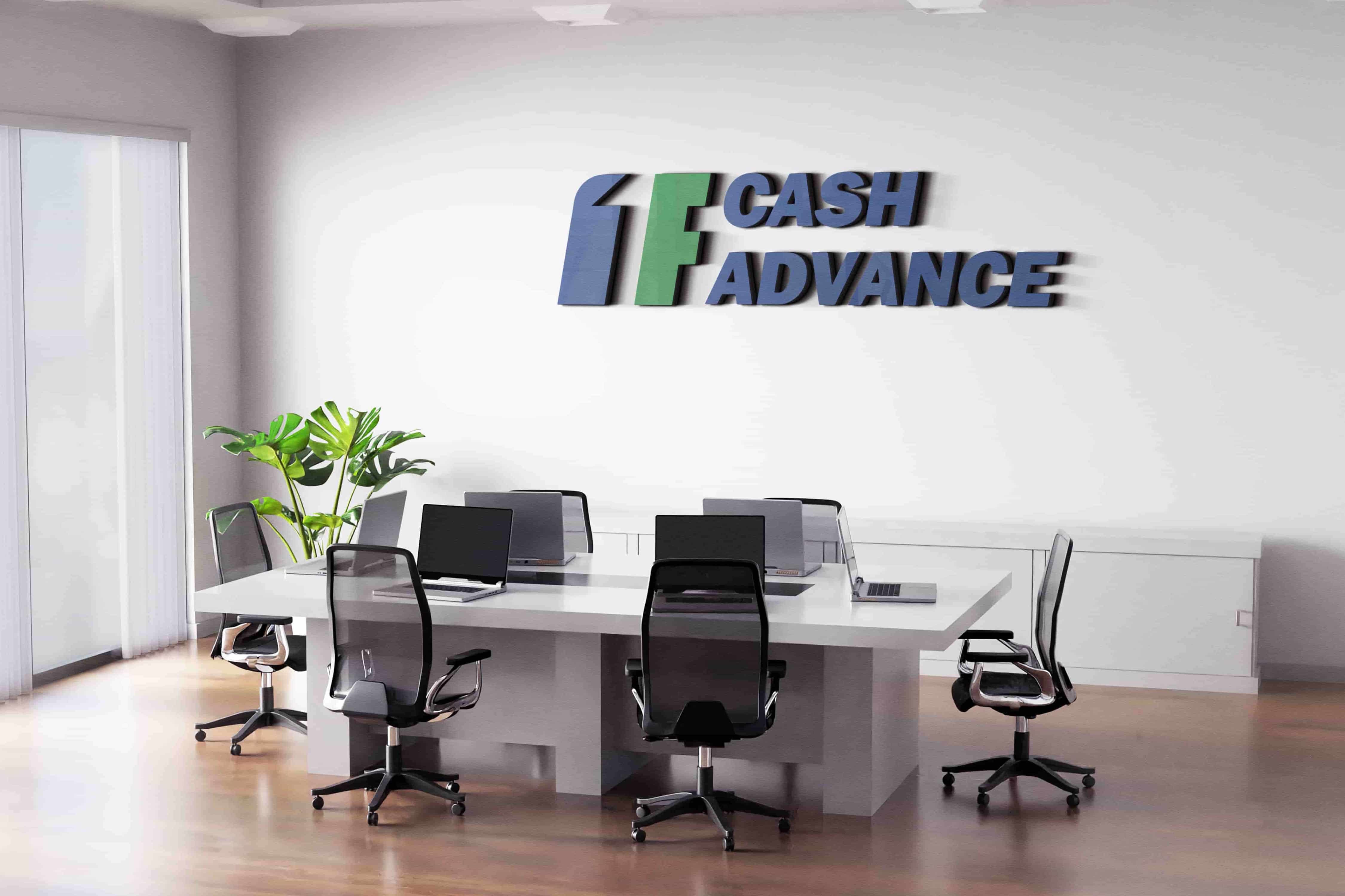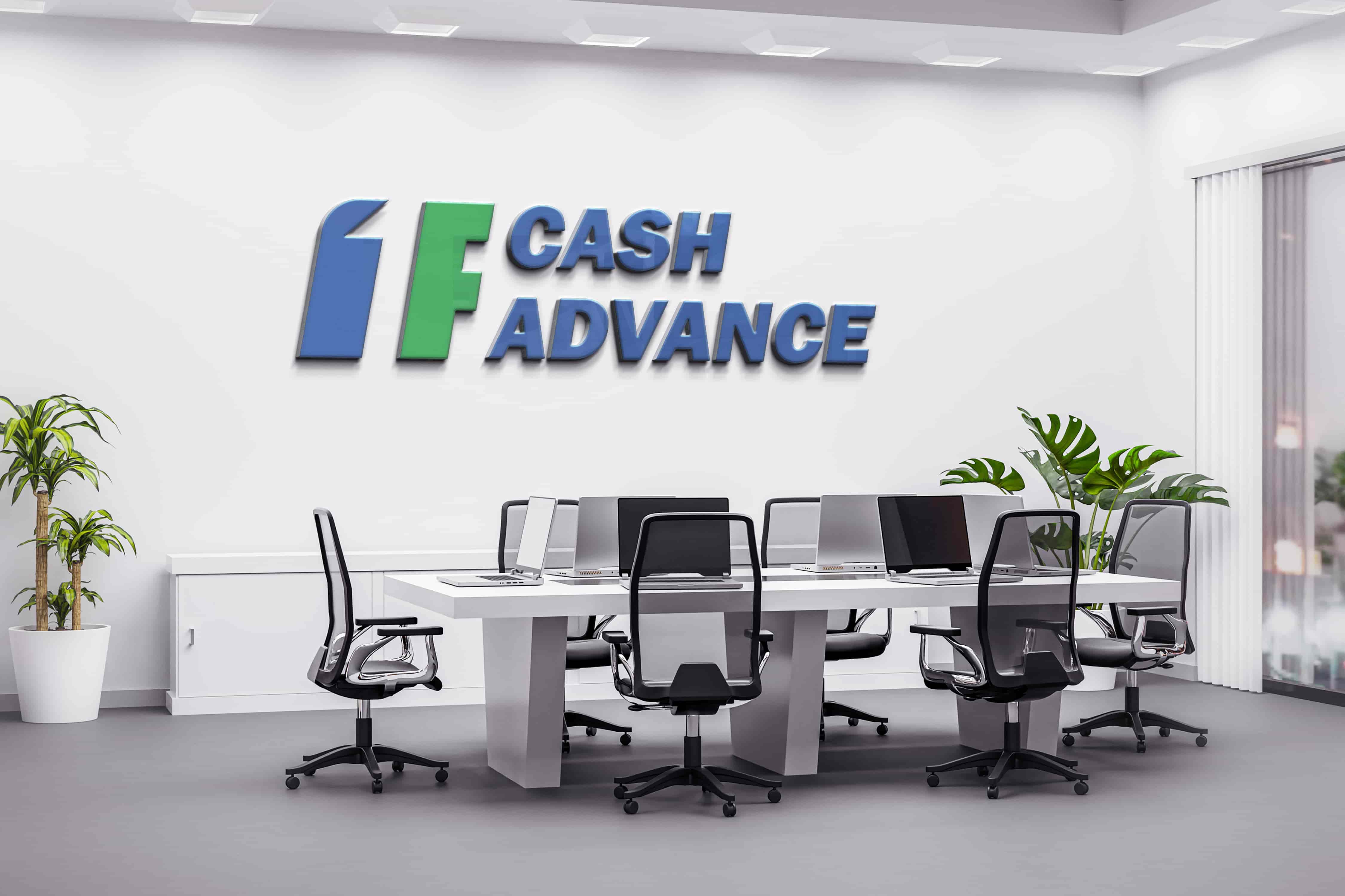 Explore 1F Cash Advance Stores for Direct Lender Payday Loans Near You
Good news for Missouri residents! At our St. Louis store, we also accept applicants from nearby cities, such as Lemay, Affton, Brentwood, Clayton, Overland, St. John, and others. Also, you're always welcome to complete an online application without tiresome store visits and time waste on the rude and store lines.
Living out of Missouri? We have stores in 35 states, making our loans available across the country! You can visit our stores in Alaska, Indiana, New Mexico, South Carolina, Pennsylvania, and Virginia. For more information about stores in other states, check out the list below!
Cash Advance and Payday Loans Rules and Regulations in St. Louis, MO
Payday loans in Missouri are legal, according to the Mo. Rev. Stat. 408.500 et seq. Eligible St. Louis residents can get an up to $500 payday loan with an average annual percentage rate of 391%. Non-sufficient funds fees are up to $25, plus the late fee of 5% of the loan principal can be charged. The overall finance charges can't exceed 75% of the initial loan amount.
The repayment is made within 14 to 31 days. If a borrower can't repay the loan on time, they have the ability to request up to 6 rollovers. Before each loan renewal, a borrower must lessen their outstanding loan balance by at least 5%.
What Do You Need to Apply for Payday Loans in the St. Louis, MO Store of 1F Cash Advance?
You only need a little time and some basic documents and personal information. Here's what you will be asked to provide:
Proof of identity (ID or driver's license);
Your personal and contact information: email, cell phone number, full name, permanent address, Social Security number, Individual Taxpayer Identification number;
Bank account details;
Proof of income (bank statements or pay stubs);
Employer's contact information.
Additionally, you need to reach the age of majority to be eligible for a payday loan in Missouri.